Brisbane Networking Group: Building Relationships & Growing Businesses Together
Since 2015, I have been an enthusiastic member of the Brisbane Networking Group (BNG), a vibrant community of business owners who meet every Wednesday morning for breakfast. During these meetings, we share ideas, learn about each other's businesses, and pass quality referrals to fellow members. As a long-term member, I have witnessed firsthand how the group has provided incredible benefits to myself and my fellow members. In this post, I'll share my experience and discuss the key factors that make BNG a great space for personal and professional growth.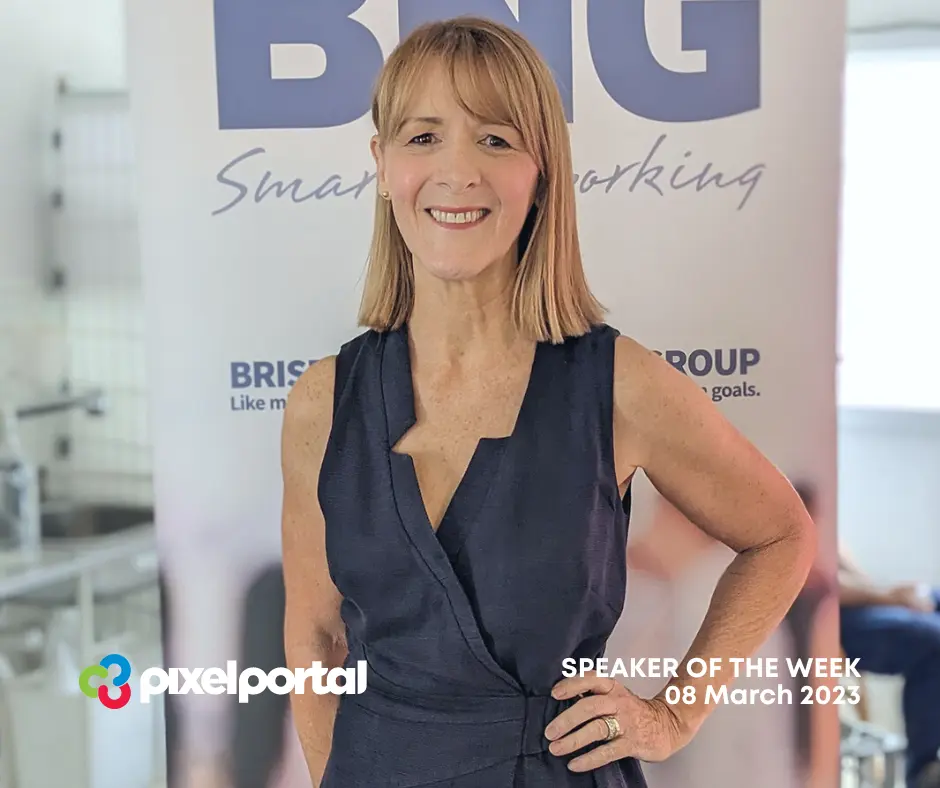 5 Reasons why BNG Works
Networking requires effort: Just like anything worthwhile, networking demands dedication and effort. As members of BNG, we are committed to consistently showing up, listening, and contributing to the group. This sense of commitment is what sets the stage for a thriving, collaborative environment where members actively support one another in their business journeys.

Building strong, lasting relationships: Over the years, I've found that the most successful members are those who invest time and effort in developing meaningful connections within the group. By nurturing these relationships, we're not only building a solid foundation of trust and camaraderie but also paving the way for fruitful collaborations and mutually beneficial referrals.

Opening up a world of opportunities: Being a part of BNG has exposed me to numerous opportunities, both in terms of business growth and personal development. From securing new clients through referrals to learning from the diverse experiences of fellow members, the group has been an invaluable resource in helping me expand my horizons and grow my business.

Gaining valuable insights and industry knowledge: One of the most fascinating aspects of BNG is the opportunity to learn about new subjects and gain a deeper understanding of various industries. Each week, we have the chance to listen to a presentation from a member, allowing us to stay informed about the latest trends and developments in our respective fields. This continuous learning process has helped me become more versatile and adaptable in my own business.

Becoming comfortable with networking: As a member of BNG, I've learned the art of building connections and engaging in meaningful conversations. The supportive atmosphere of the group has enabled me to develop my networking skills and become more comfortable approaching and talking to new people. This has not only been beneficial within the group but has also translated to increased confidence and effectiveness in my professional life.
Being part of the BNG Leadership Team
Adding to my enriching experience with the Brisbane Networking Group, I have had the privilege of taking on two significant leadership roles within the group, further deepening my involvement and commitment to this thriving community. These roles are part of the Leadership Team, which plays a crucial role in the management and growth of BNG.
Visitor Host: As a Visitor Host, my primary responsibility has been to create a warm and welcoming environment for guests attending our meetings. I have always believed that first impressions matter, and in this role, I have had the opportunity to ensure that visitors feel comfortable and encouraged to engage with our members. This has not only helped in attracting potential new members but has also fostered a positive atmosphere within the group.

Digital Marketing: In my role as the Digital Marketing lead, I have taken charge of promoting BNG's online presence, showcasing the incredible value our group brings to the entrepreneurial community in Brisbane. I have spearheaded initiatives such as managing our social media accounts, developing marketing campaigns, and creating engaging content that highlights the achievements and stories of our members. Through these efforts, I have helped to grow the group's digital footprint and attract new members who share our vision for collaboration and growth.
These leadership roles have been an invaluable part of my journey with the Brisbane Networking Group. They have not only allowed me to contribute to the group's success but have also provided me with an opportunity to develop and refine my leadership, communication, and marketing skills. These experiences have greatly benefited both my personal and professional growth, further solidifying my belief in the power of networking and community-building.
In conclusion, my experience as a member of the of this business networking group has been nothing short of transformative. The combination of commitment, relationship-building, exposure to new opportunities, continuous learning, and improved networking skills has led to both personal and professional growth.
I highly recommend BNG to any business owner looking to expand their network, enhance their knowledge, and take their business to the next level.
Back to blog list

⟶