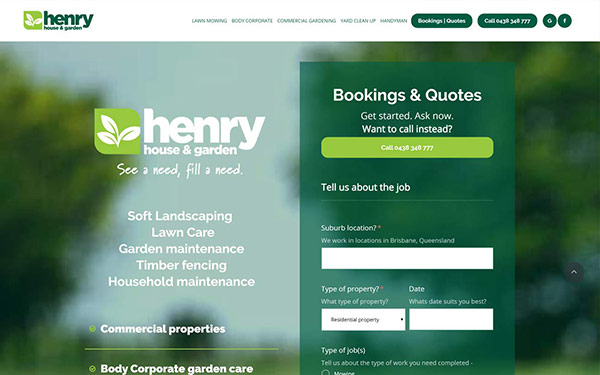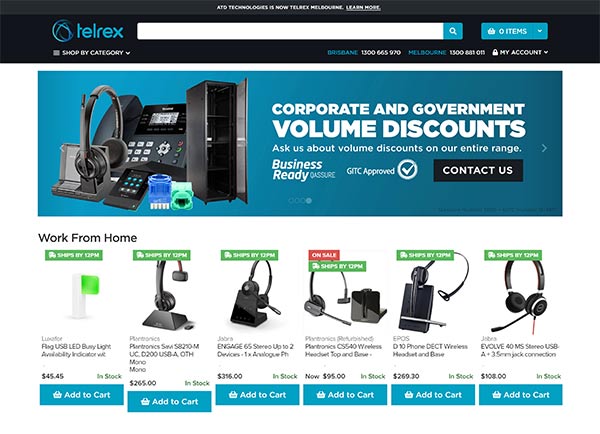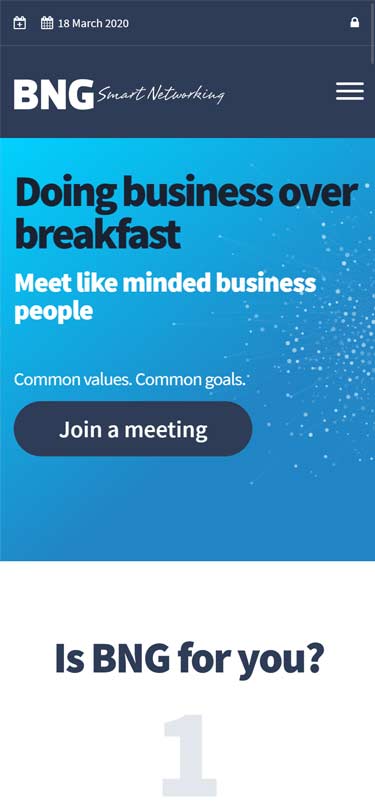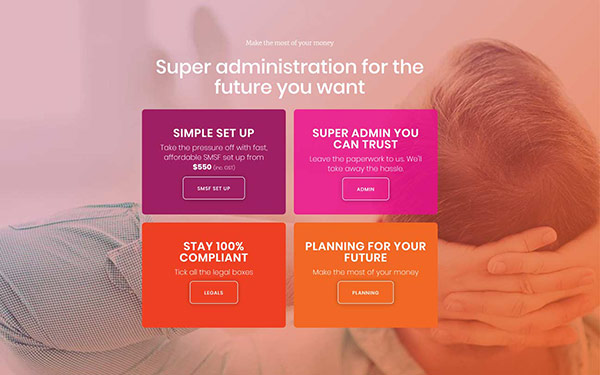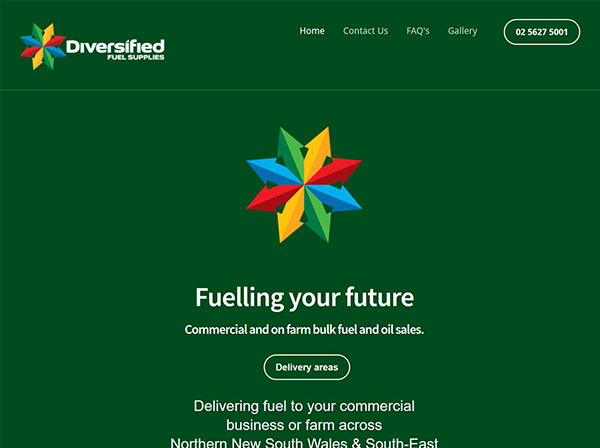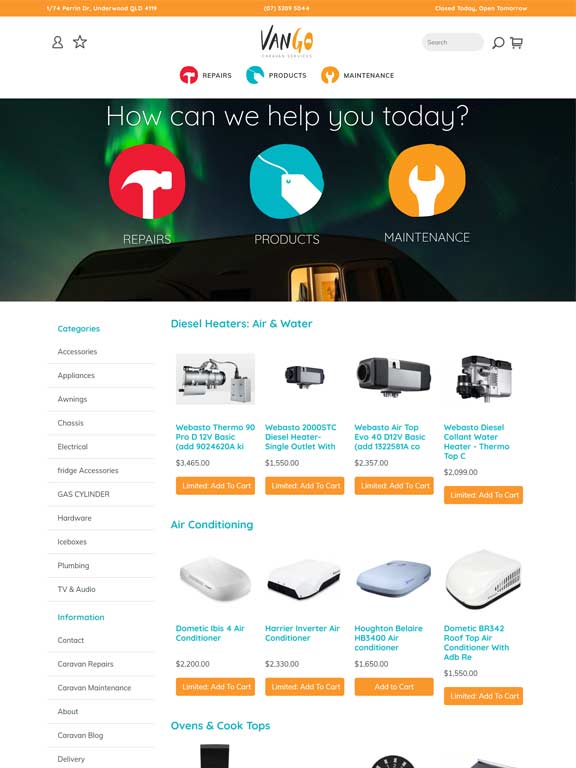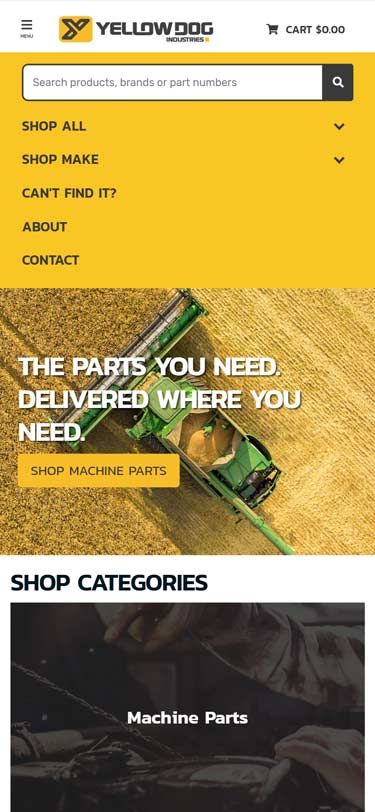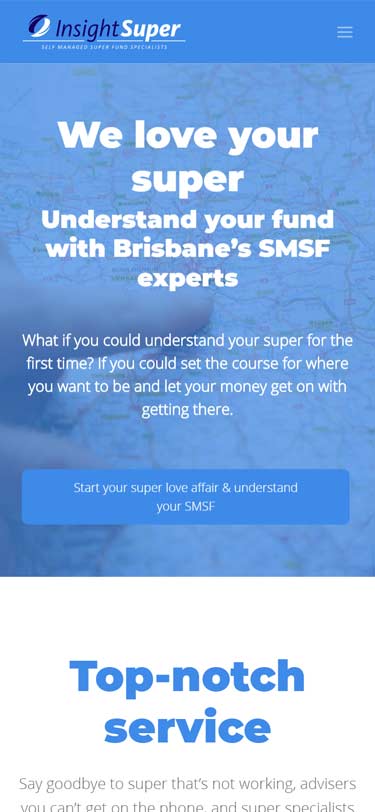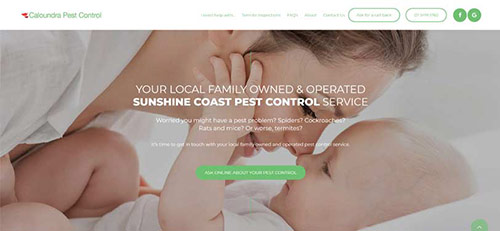 We build websites




that work.
Start with a website that gives you more of what you need
and less of what you don't.
Give
your business

the website it deserves

We love giving our clients

powerful, professional and stunningly-designed websites

that connect with their customers to grow their business. It feels good to give, and when it comes to

websites that work

, it's what we do best.

Doesn't your business

deserve a better website?
1. Branding & Design
Get it right from the get go. Beautiful, streamlined branding that looks credible and professional.
2.Content
Create content that resonates with your audience and that search engines understand your messsage.

3. Build
A website built for seamless, digital experiences. Ongoing TLC for a consistent digital footprint.
e-Commerce sites
We'll dig deeply into your business and see how your plans, e-Commerce and integrations can bring the best results.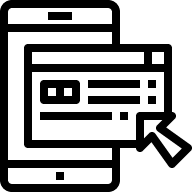 Business websites
Be found online. Get a website designed to reach your audience and turn clicks into customers.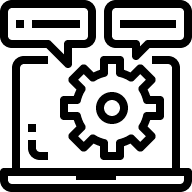 SEO
Or "Search Engine Optimisation". Get the basics right from the get go so you've got visiblity in the right places.

Email Marketing
Still the best return on investment online today, you need to be talking to your exisitng customer base.

Local Search
If you're a local business that needs help ranking in Google through the "3-pack" or organically, local SEO will get you there.

Strategic consulting
We're here to help. If it's something specific, lets explore what you're thinking. We have broad knowledge in online buisnesses and tools.
Page
1

searches on Google

So you've had a million emails offering you page 1 results on Google. We're not full of false promises and we're realistic about what you can achieve. We help you build a website build with on-page and off-page SEO that is essential to increasing visibility and your digital footprint. We'll help you turn clicks into customers.
Test these searches for page 1 results
See more of our clients
Our clients
We're working with businesses of all sizes and across different niches. Here's a sample of sites.