Learn How To
for websites & other online tasks
The web is full of helpful, useful content and videos where you can learn or manage tasks that can show you how to streamline your processes. Check out our library.
Image Libraries & Image Editing
---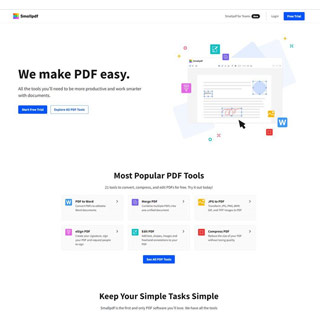 Small PDF
All the tools you'll need to be more productive and work smarter with documents.
Go to Small PDF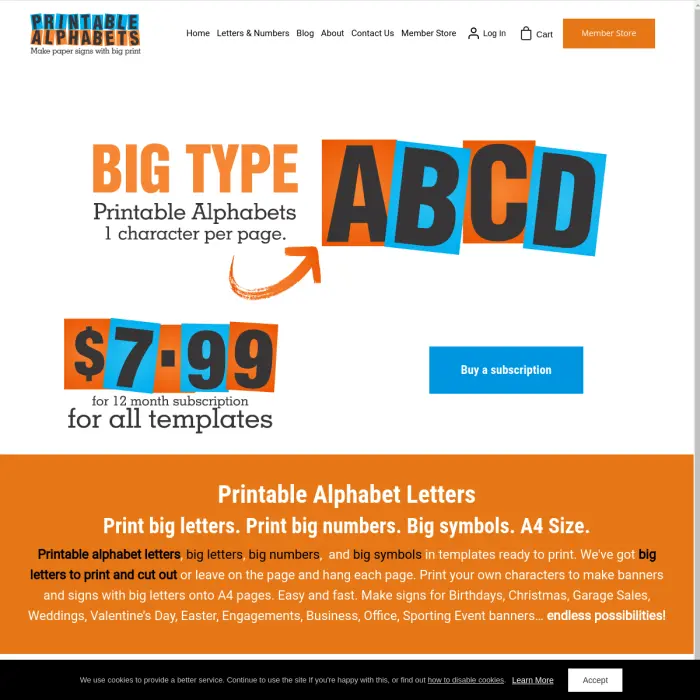 Printable Alphabets
Need to print big letters? Characters fit A4 page. Solid black letters, cut arounds. A-Z, 0-9 characters.
Go to Printable Alphabets