Google AdSense Enhances Vignette Ad Experience with New Frequency Controls
Today, Google AdSense unveiled a significant update to its Auto ads feature: customizable frequency controls for vignette ads. This allows Google Ad Sense publishers to fine-tune how often their users encounter vignette ads.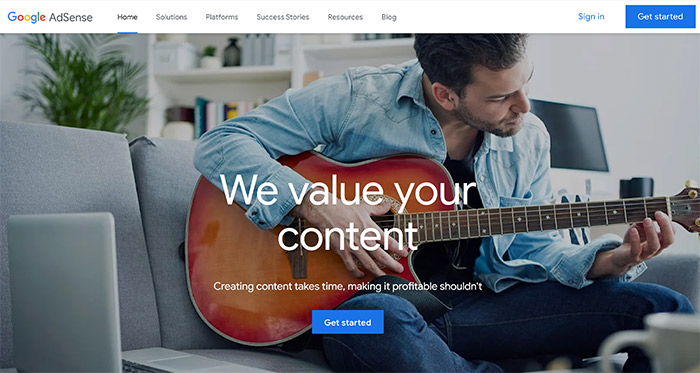 As of October 23, 2023, the standard setting for vignette frequency stands at 10 minutes. However, publishers have the flexibility to adjust this interval anywhere from a brisk 1 minute to a more spaced-out 1 hour. This ensures that publishers can strike the right balance between ad exposure and user experience.
For those aiming to maximize their revenue, Google suggests opting for the shortest frequency of 1 minute. On the other hand, if the goal is to provide a less ad-intensive experience for users, a longer interval, such as 10 minutes or more, would be ideal.
A Closer Look at Vignette Ads:
Vignette ads are immersive, full-screen advertisements that seamlessly appear between page transitions. The beauty of these ads? Users have the choice to skip them whenever they wish. The latest update further refines the user experience by triggering vignettes when a user either exits or revisits a page.
Setting Up Your Preferred Frequency for Vignettes:
Once you've activated vignette ads within Auto ads, adjusting the frequency is straightforward.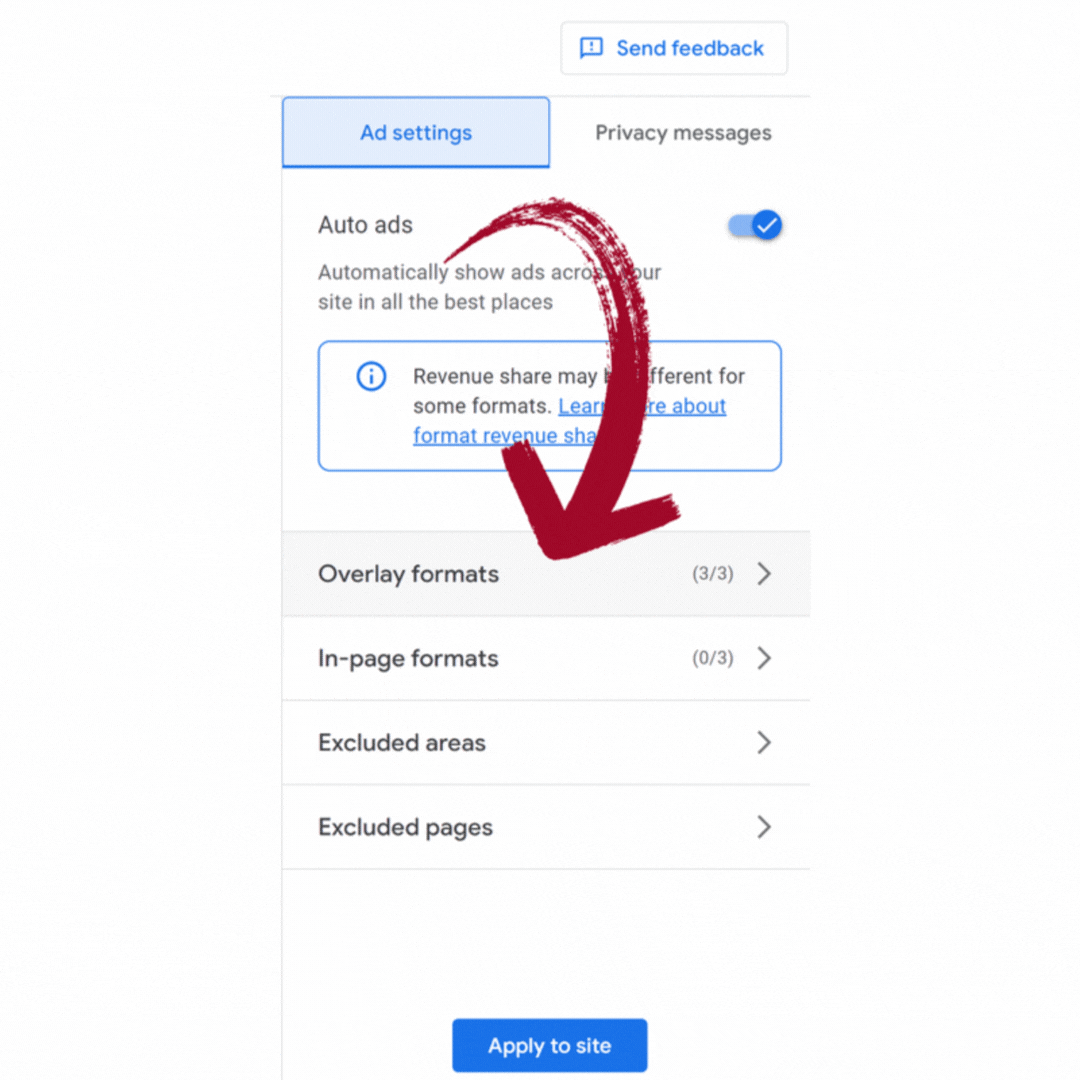 Frequently Asked Question about Google Ad Sense Vignettes:
Q: What is a Google AdSense Vignette?
A: Vignette ads are full-screen advertisements that manifest between page loads, offering users the option to skip at any moment. They are akin to interstitial ads, occupying the entirety of a website or app's screen.
Google's Commitment to Excellence:
Google AdSense are dedicated to constantly elevating their performance and user-friendliness of the Google Ad Sense platform. This update is just one of many steps they take to ensure AdSense remains a top choice for publishers everywhere.
Back to blog list

⟶