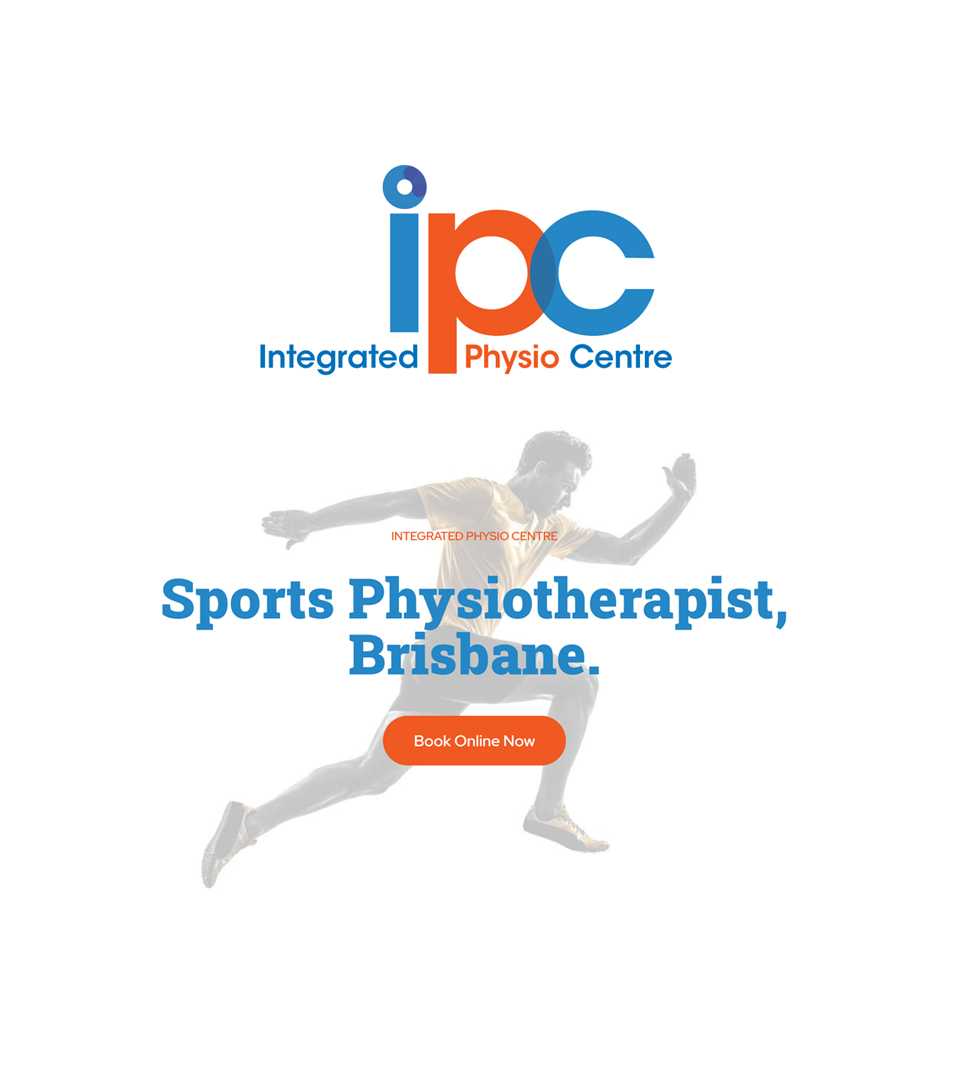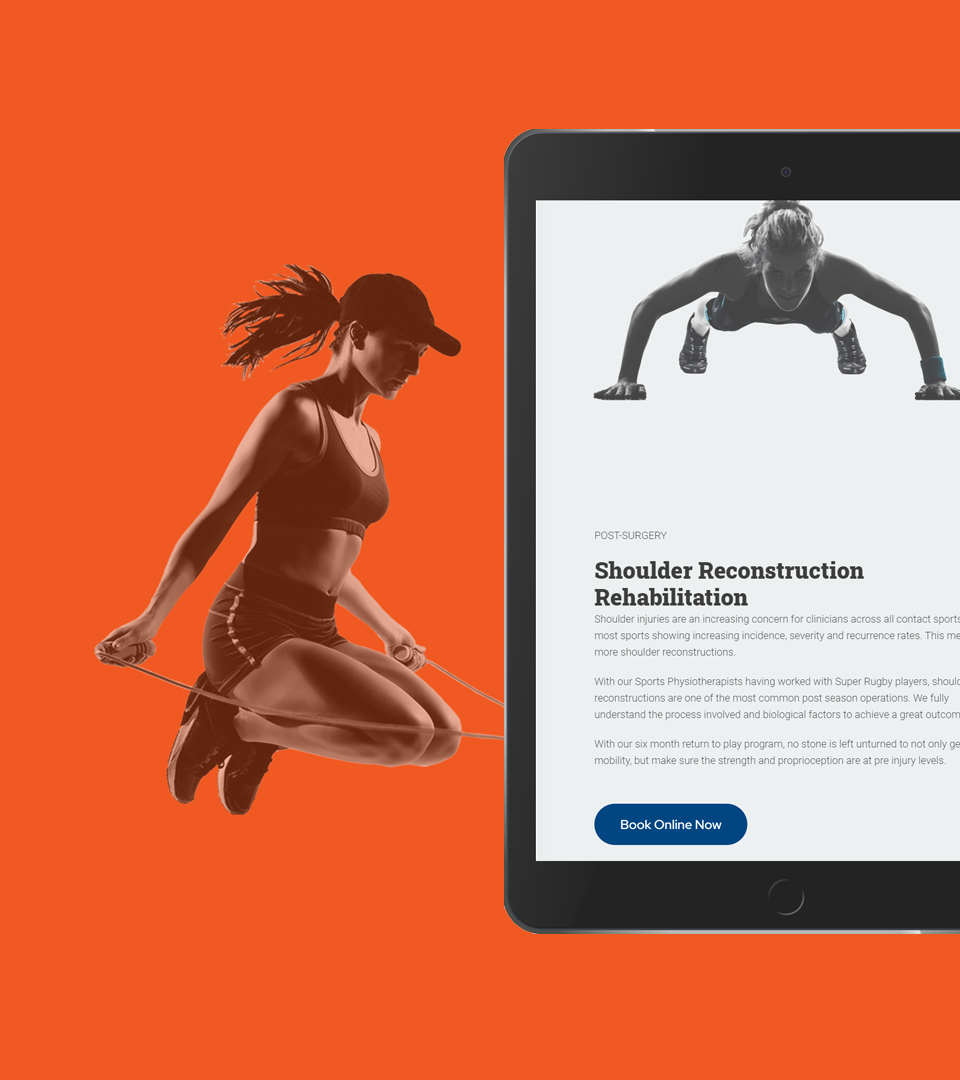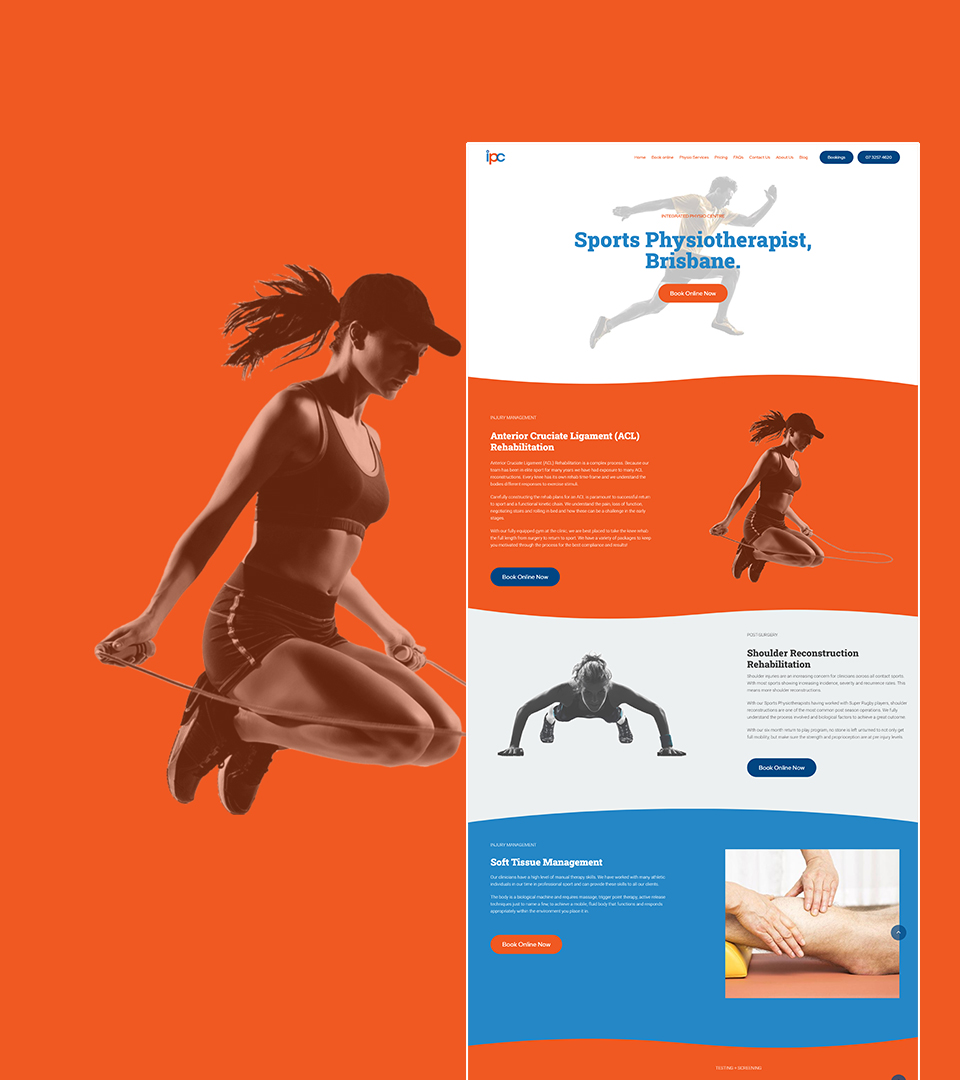 Integrated Physio Centre
Integrated Physio Centre (IPC) provides to all clients the highest quality evidence based physiotherapy, diagnostic capability and rehabilitation treatment, through an integrated multi-disciplinary approach to health management.
About
The goal of IPC health practitioners (Physiotherapists and Exercise Physiologists) is to restore optimal bodily functioning to the sporting and general population, in the safest and shortest possible time period. Their philosophy is that of holistic rehabilitation, they don't believe it is enough to just be pain free and moving well. They want you back to full function so you can get out there and enjoy life fully! The team at IPC have worked in elite sport we know the value of full rehabilitation.
Pixel Portal created a website with easy online booking to all IPC physiotherapists making it simple to choose a service and therapist. An after build local SEO campaign helped improve overall digital visibility.
Do you need a Brisbane Physio?
Type of site
Live site
Features
CMS
CRM
Nookal Bookings
Blog
Shop
Built on
Talk to us about your project
Book a free website review. We'll take a look at your current website and online presence, and give you our ideas on what you can do.
See if we're a good fit for your business