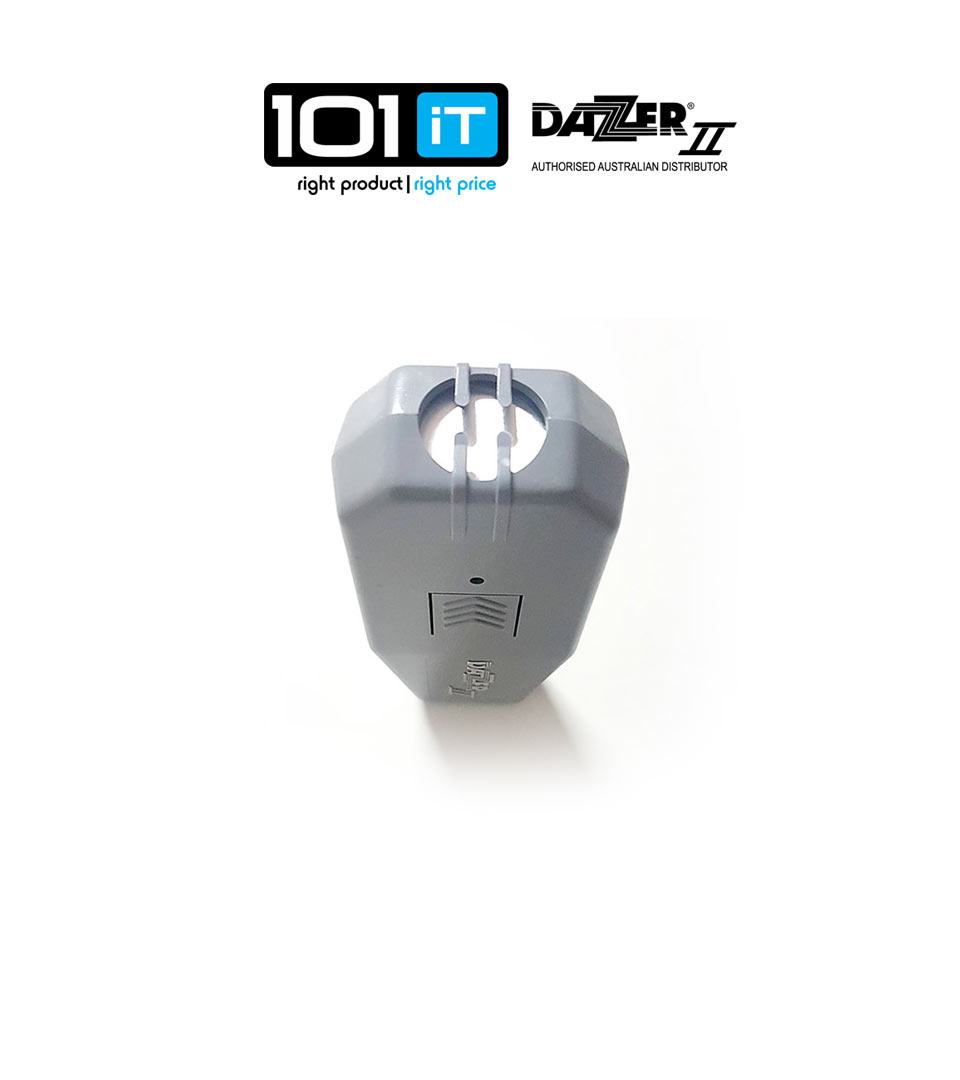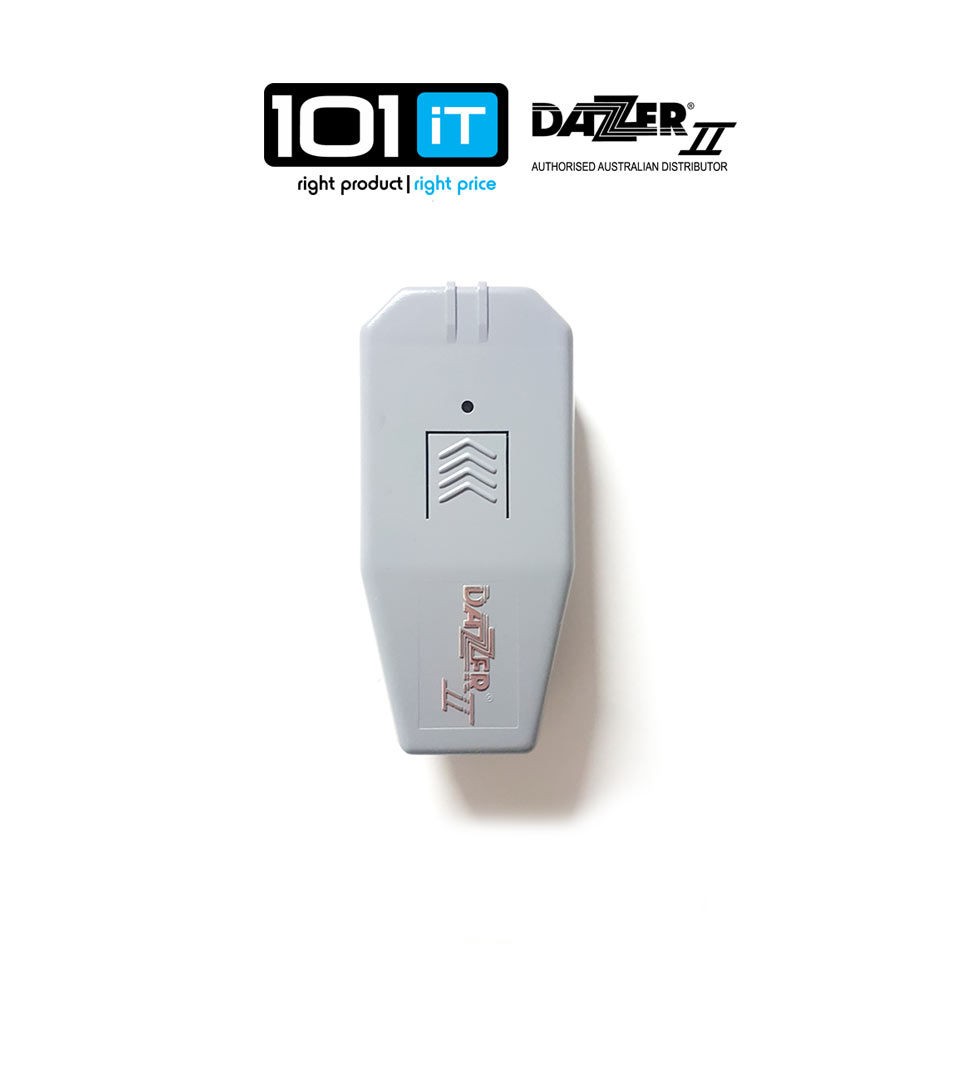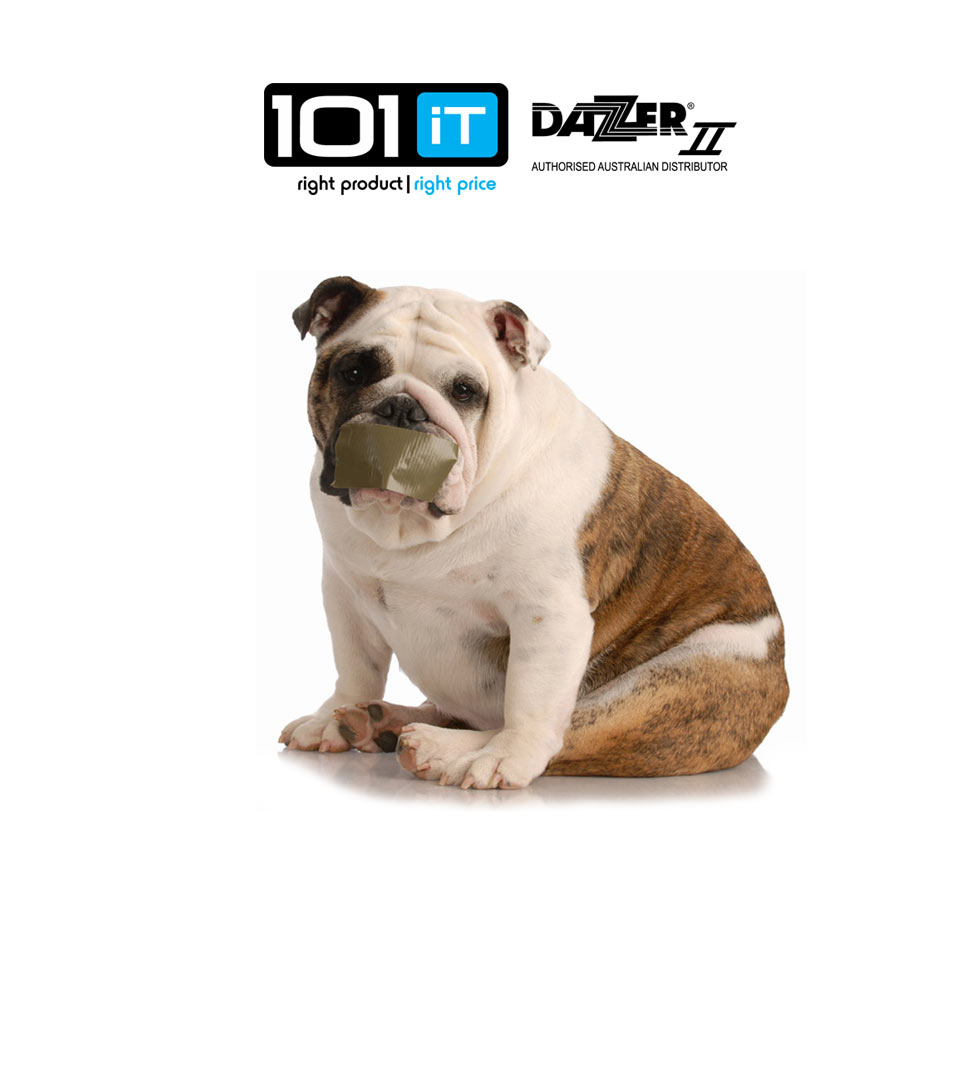 Dazer II Dog Deterrent
Dazer II is a small hand held, powerful, anti barking device that produces a sound that dogs can hear (and humans can't). It is an effective reinforcement and behaviour tool for barking dogs.
About
Changing from an IT online business to supplying DAZER II anti bark devices the previous online site required a re-brand, face-lift and new platform. The challenge is supplying a relatively unknown product to a range of customers from consumers to government field teams and having a website self service with the large array of questions and concerns. The success on the site is having it found organically and resulting is strong regular purchases for new and returning customers.
Type of site
Live site
Features
CMS
CRM
Store
Blog
Stripe Payments
PayPal Payments

Built on
"The new website for Dazer II, our second build with Pixel Portal since 2014, has seen increased traffic and greatly improved sales. The finished project is even better than we expected."
— Stephen Nicholls, Dazer II Dog Deterrent
Talk to us about your project
Book a free website review. We'll take a look at your current website and online presence, and give you our ideas on what you can do.
See if we're a good fit for your business