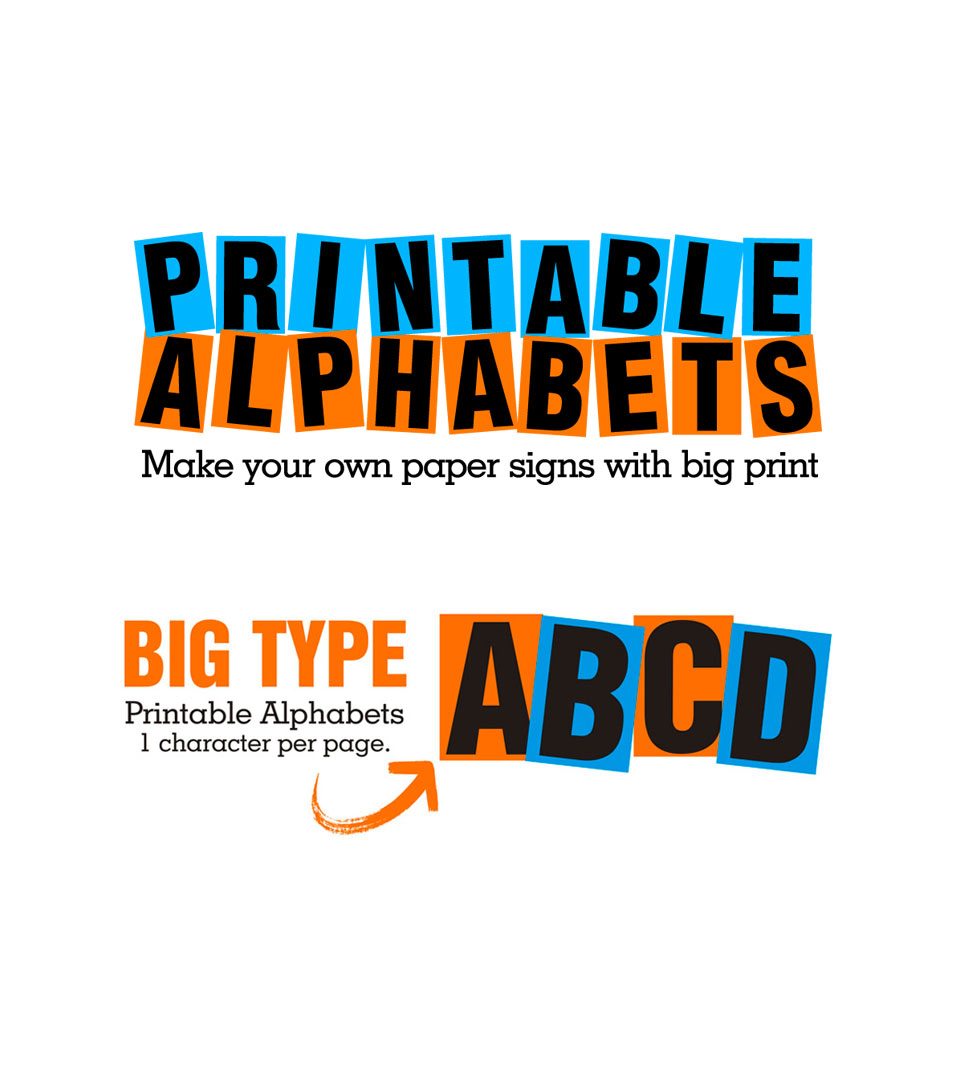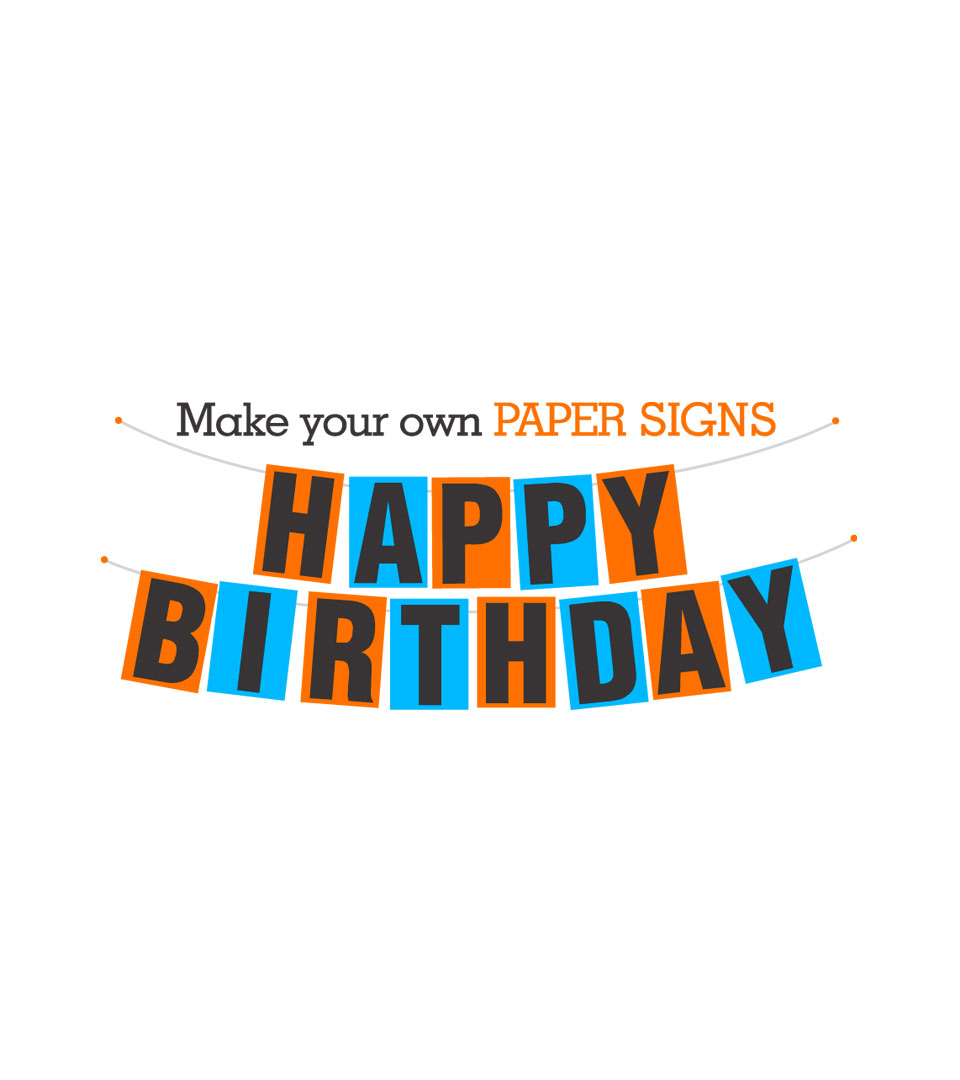 Printable Alphabets
Printable alphabet letters, big letters, big numbers, and big symbols in templates ready to print. Big letters to print and cut out or leave on the page and hang each page. Print your own characters to make banners and signs with big letters onto A4 pages. Easy and fast. Make signs for Birthdays, Christmas, Garage Sales, Weddings, Valentine's Day, Easter, Engagements, Business, Office, Sporting Event banners… endless possibilities!
About
A hobby site that offers characters displayed on an A4 page in PDF files. Site has ecommerce, secured member area, member log in for account and file management.
Type of site
Live site
Features
Built on
Talk to us about your project
Book a free website review. We'll take a look at your current website and online presence, and give you our ideas on what you can do.
See if we're a good fit for your business