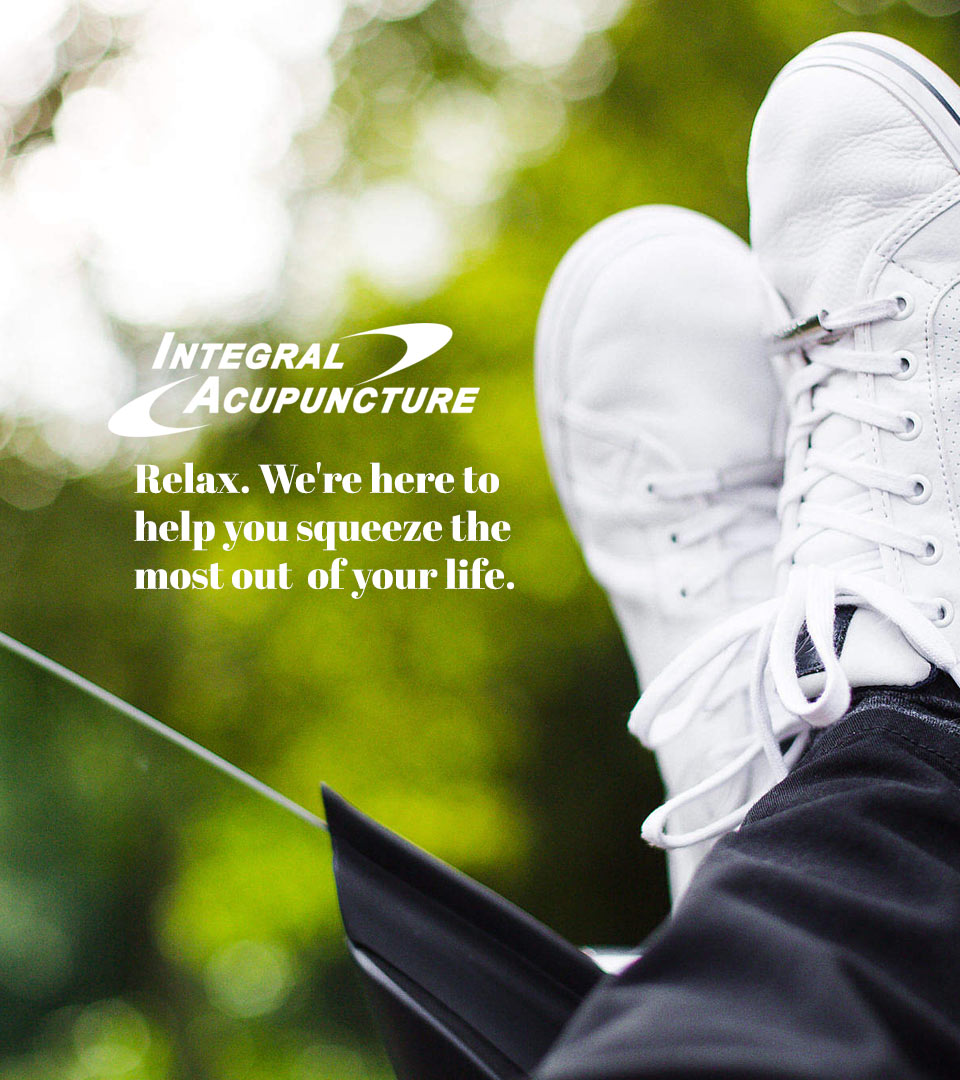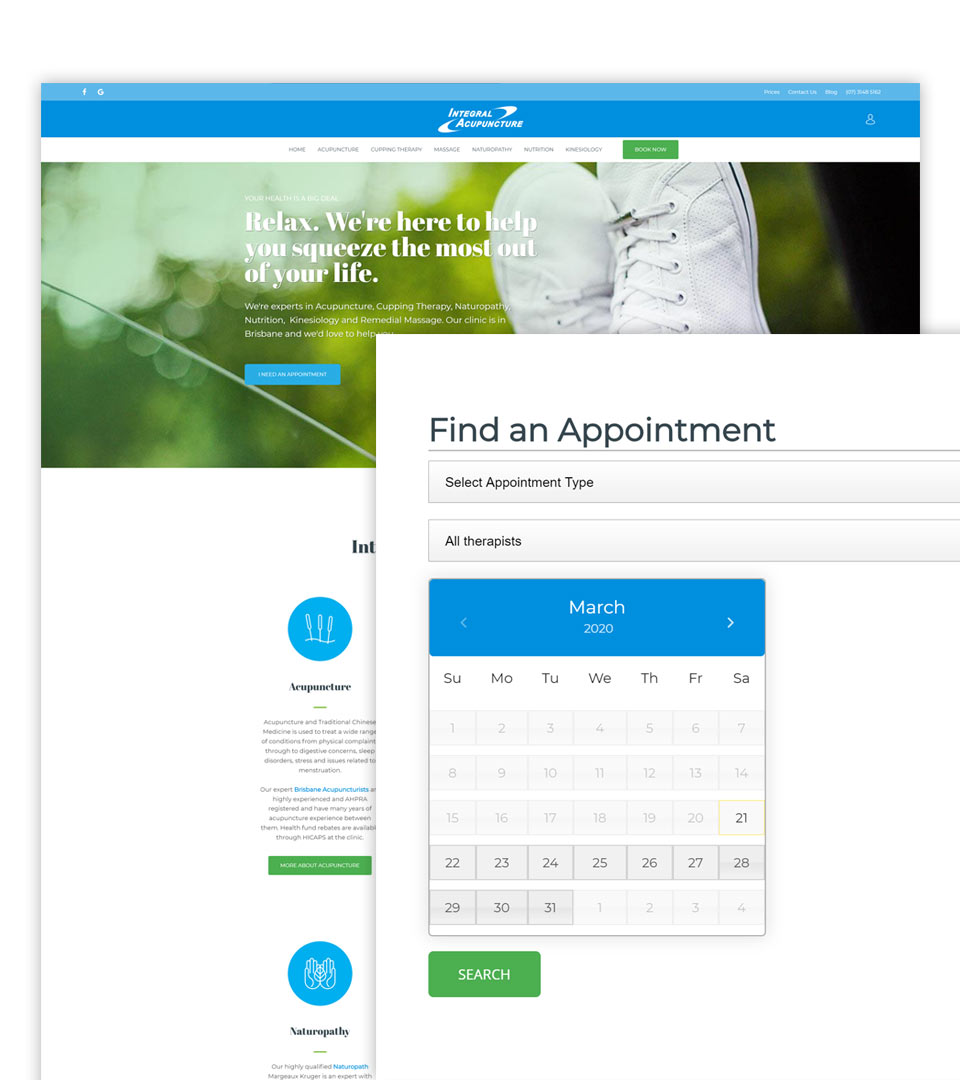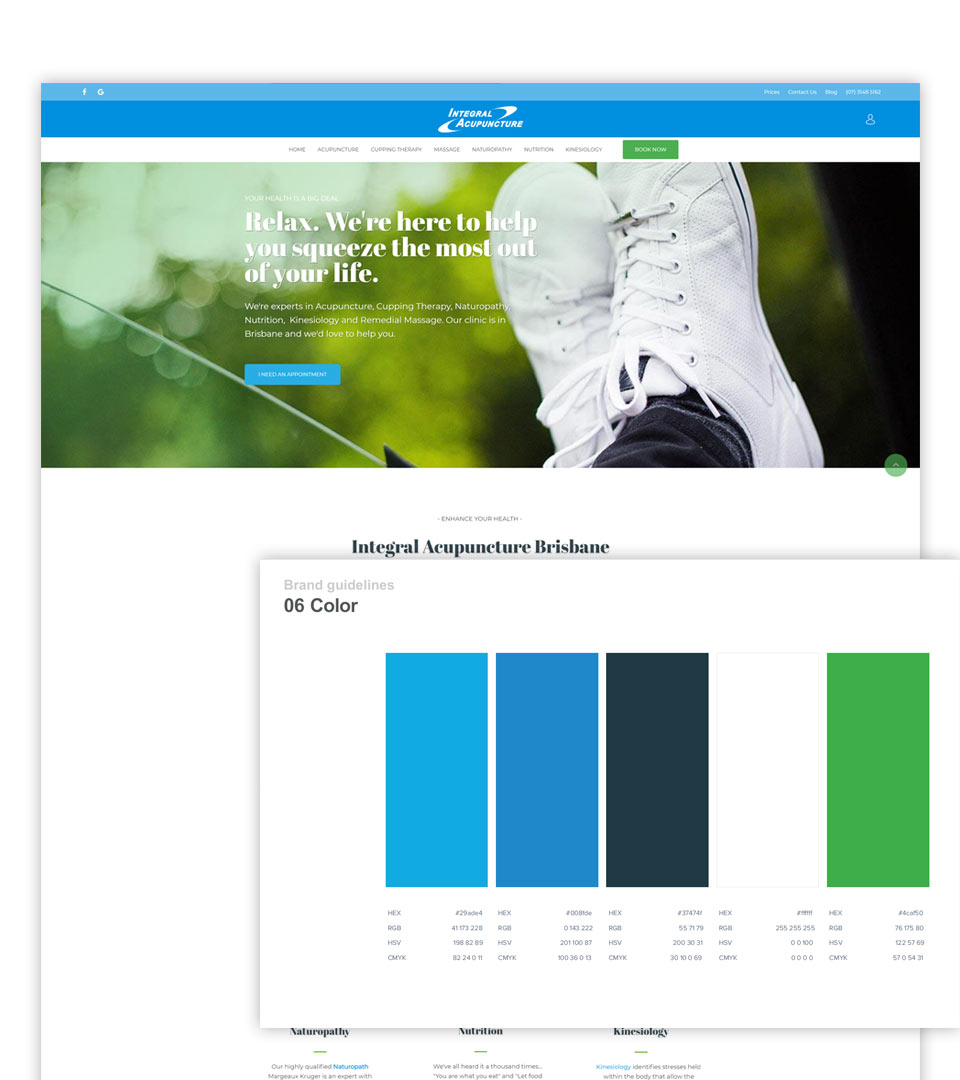 Integral Acupuncture
Tarragindi, Queensland, Integral Acupuncture are specialists in acupuncture, cupping therapy, naturopathy, nutrition, kinesiology and remedial massage.
About
Having out grown system limits of their Go Daddy Builder, it was time for development of a new website for Integral Acupuncture. The end result has created an onbrand, easy to navigate website that enables patients to book online with any Therapist (integrated with Mind Body App). Clear communication of the vast range of services available at Integral Acupuncture and the benefits of each therapy type is now displayed in a clean and modern layout. An after build local SEO campaign has increased the site visibility and bookings. Being a busy clinic, having self serve for information for prospective clients, a chat bot, online enquiry and online bookings has increased the client base for all therapists.
Type of site
Live site
Features
CMS
CRM
Online form
Mind Body Integration
Chat bot
Built on
"Having dealt with web developers before, I was hesitant to deal with them again, having always opted to do my own web design. Having reached my limitation with DIY web design, I knew I needed professional help. Pixel Portal proved to be the exact expert web design and SEO company I needed. Extremely thorough and professional, the end result was more than I could have dreamed of. Web page visibility and business through the door has increased dramatically."
— Ben Ludlow, Integral Acupuncture
Talk to us about your project
Book a free website review. We'll take a look at your current website and online presence, and give you our ideas on what you can do.
See if we're a good fit for your business